Office Benicalap
450€ (£ 394 approx.)
Ref.AI-379400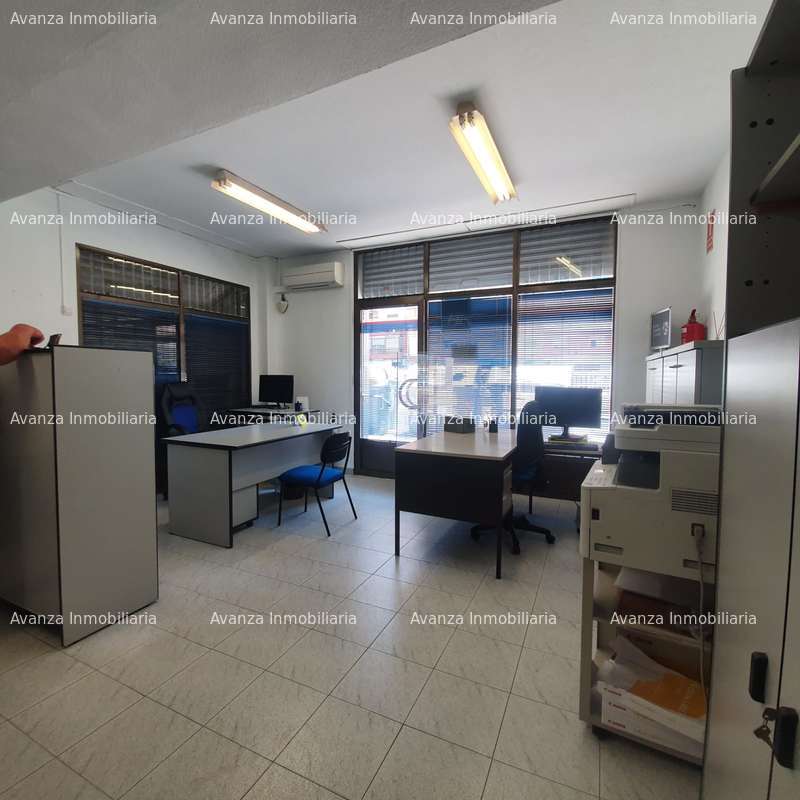 Size:40m² Baths:1
Reference:
379400,
Size:
40m²,
Bathrooms:
1,
Floor:
Street level,
Location:
Exterior,
Ceiling height:
Regular,
Type of ceiling:
Plaster,
Walls:
Stucco,
Floors:
Stoneware,
Type of windows:
Aluminum, Blinds,
Heating:
Individual,
Heating type:
Electricity,
Air conditioning:
Splits and units,
Facade:
Others,
Condition:
Good,
Availability:
Unoccupied,
Equipment:
Water, Light,
Handicapped access:
Yes,
Comunity fee:
(community fee included).
Avanza Inmobiliaria

, ,

Valencia.

(+34)963.272.222 (+34)601.289.553

https://www.avanzainmobiliaria.com/
Documento elaborado por Avanza Inmobiliaria con información de la propiedad para su compraventa, arrendamiento o traspaso. Con su aceptación, el destinatario se compromete a no copiarlo, reproducirlo o distribuirlo a terceros, ni total ni parcialmente, sin el consentimiento escrito de Avanza Inmobiliaria, que declina expresamente toda la responsabilidad por las manifestaciones, expresas o implícitas, u omisiones, o por cualesquiera otras comunicaciones orales o escritas hechas a cualquier parte interesada. Esta información no constituye un valor contractual.